Our Services
All of our services are backed by our 100% satisfaction guarantee!

We Provide Residential & Commercial Services!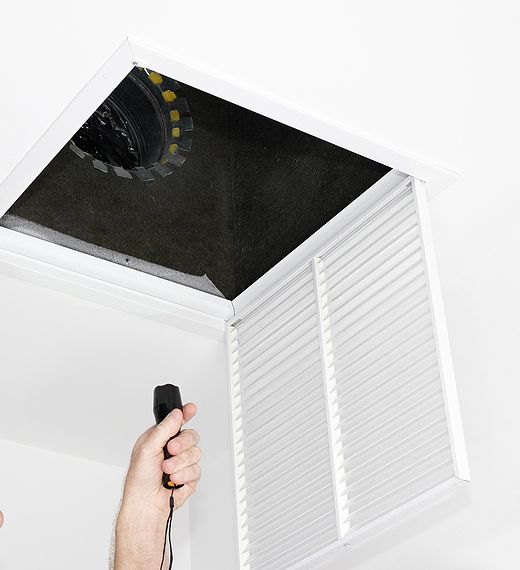 Air Duct Cleaning
The simple debris in your building including dust, dirt, pet dander and more can get pulled into your air handling system. This debris then can get recirculated back into your home or office. Infinite Air Cleaning can help to clean this dirt and other allergens from your system. Our team is trained, qualified and certified to maintain your system no matter the size. You can count on us to help your family or your employees breathe infinitely better and do the job right the first time. Our cleaning system uses negative and positive air simultaneously to maximize the cleaning of air ducts. This prevents the dirt and contaminants from blowing back into your home during the cleaning process. Infinite Air Cleaning has cleaned many air ducts in homes, businesses, hospitals, colleges, and more buildings in the greater Raleigh area. 
Call or contact us today to schedule a FREE estimate!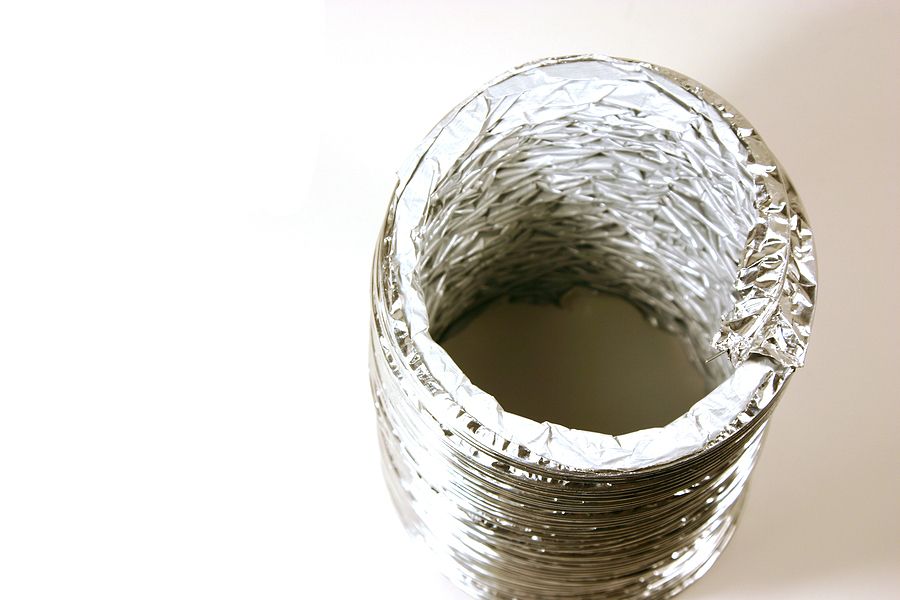 Dryer Vent Cleaning
If your dryer isn't functioning as well as it used to, it is probably because of a clogged or dirty dryer vent line. Infinite Air Cleaning proudly serves the greater Raleigh area with dryer vent cleaning services. Our dryer vent cleaning services can enhance your dryers performance as well as remove potential fire hazards. Not having proper air flow through your dryer vent can cause moisture damage and even mold growth. We restore proper airflow through your dryer line allowing shorter dryer time and increased energy efficiency. 
Our Dryer Vent Cleaning Services Include: 
Debris Removal/Vent Cleaning
Sanitizing
Fan Cleaning
and MORE!
Contact our team today to schedule your Dryer Vent Cleaning Service!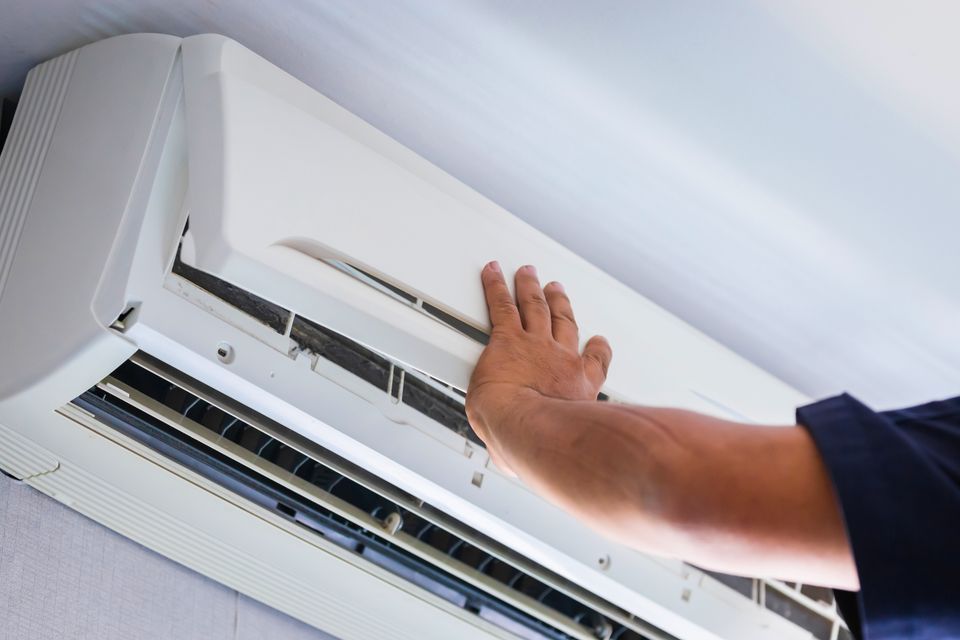 Sanitizing
At Infinite Air Cleaning, our goal is to help you and your family breathe infinitely better! We can remove allergens, mold, and other contaminates from your home or commercial building! We use Benefect® Disinfectant when cleaning your air system.  Benefect® Disinfectant is a green product that safely purifies homes and businesses creating a safer place for the people in your life. Our sanitizer very effective on and has been used by industry leading professionals since 2000. Benefect® Disinfectant is the safest choice for home and business owners and your employees to kill mold, bacteria, and odor.

Contact our team today to schedule a cleaning and sanitizing service today! 
Get a FREE Estimate


Give us a call or submit the form below to receive a free, no-obligation quote.